Success/Business, Table Talk, Video
WATCH: Table Talk — How Dave Supported Himself as a Powerlifter Before elitefts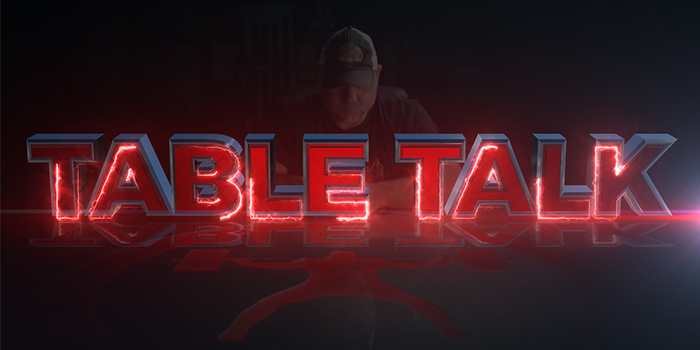 With 20 years under his belt as the founder and CEO of elitefts, it's hard to imagine a time with Dave Tate but no elitefts. When people think of elitefts, Dave immediately comes to mind, and the opposite is also true for many who met Dave only after knowing elitefts. But before the first question was ever answered on the original Q&A, and before the first power rack was ever sold as part of a setup in a new weight room, Dave had to support himself somehow. The question for today's Table Talk is how, and what led to the decision to start elitefts? In this video, Dave responds to a question about his professional life prior to elitefts and how it led to creating the company:
"How did you support yourself while powerlifting and how did this path eventually lead to starting elitefts?"
Dave begins his answer by going all the way back to college, when he supported himself by working by day as a gym manager and by night as a bouncer at bars. This was in addition to focusing on training and being a full-time student who had to find time to attend classes. After college, Dave worked as a personal trainer in a gym, which is the work he did for the majority of his professional life prior to starting elitefts.
To explain how he chose to start the company, Dave shares a bit of his background in strength training, beginning as a teenager. From a young age, it was always a part of his life and the thing he cared about most. He distinctly remembers being told he couldn't make a career out of it, and hearing many people say things like, "This weightlifting shit isn't ever going to get you anywhere." But for Dave, it didn't matter, because he didn't care where training was going to "get him." All he cared about was putting five pounds more on the bar and doing whatever he had to do to make that happen. This passion is what led him to get a degree in exercise science and nutrition, which is what led him to work as a personal trainer after college.
But at some point as a trainer, Dave's schedule became too hectic, as he was working 60-hour weeks and training at Westside. By the time he was married and ready to have kids, there was no way he could continue with his current work and be able to also balance the demands of being a husband, a father, and training at Westside (which meant every day began at 5 AM and didn't end until he finished training his last clients at 10 PM).
He needed a different structure for his work — one that enabled him to help others reach their training goals but didn't require him to spend hours in the gym. Speaking with trusted advisors, the vision of elitefts was what made the most sense. It allowed him to continue working for his passion while also moving forward with the family and life that he wanted.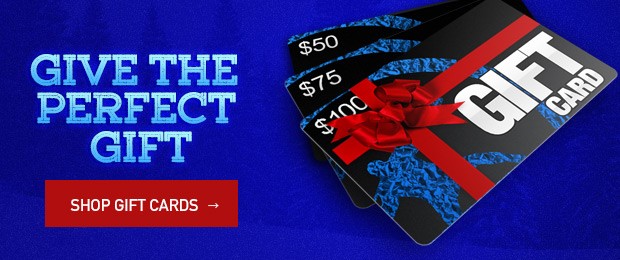 Loading Comments...