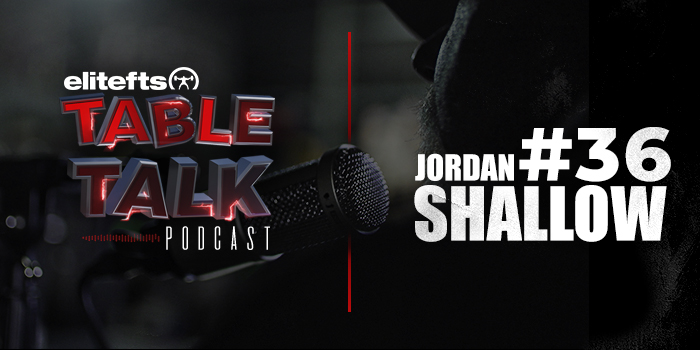 Dr. Jordan Shallow, DC, is a strength and conditioning coach, powerlifter, and consultant and chiropractor from Windsor, Ontario. He is the founder and president of Pre-Script.com, former strength and conditioning coach for Stanford University Rugby, and former chiropractor at Apple World Headquarters.
He competes in the 242-pound class in men's classic raw powerlifting. His best competition lifts are a 749-pound squat, a 441-pound bench press, and a 755-pound deadlift.
Dr. Jordan currently travels on behalf of Pre-Script and lectures and consults on principles of applied biomechanics centered around improving sports performance and injury risk management.
---