Gym Rats Rejoice: Tennessee Repeals Amusement Tax on Gym Memberships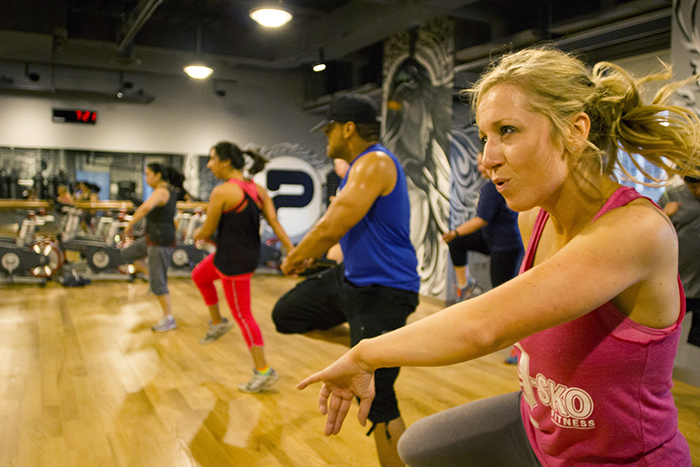 According to The Chattanooga Times Free Press, Tennessee Governor Bill Lee signed into law Senate Bill 960/House Bill 1138, which eliminates both local and state amusement taxes on physical fitness facilities. This includes gyms, fitness centers, and yoga, CrossFit and Pilates studios.
The law repeals a $10 million amusement tax on gym memberships and will go into effect on July 1st, 2019, the start of Tennessee's fiscal year.
Header image credit: A Healthier Michigan © Flickr
Loading Comments...