WATCH: Table Talk — Jim Wendler Travel Stories and 7 Quick Questions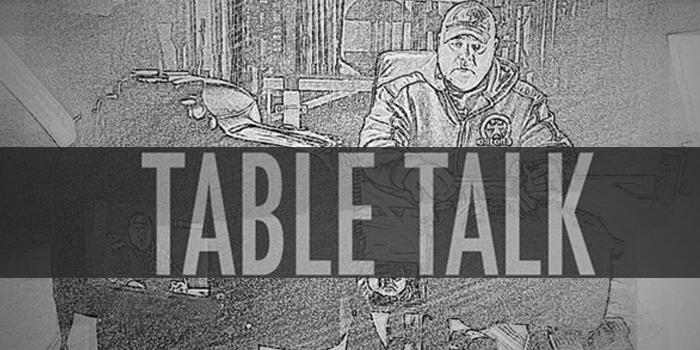 We've reached the 20th installment in the Dave Tate Table Talk series. To commemorate this benchmark, there are two things special we've done with this video. The first is that Dave discusses one of the most infamous parts of elitefts history, The Seminar Years of Dave and Jim. The second part is that Dave takes on eight questions instead of one.
Answering each question back-to-back in one take, Dave shares his thoughts on each of the following:
What is the best travel story with Wendler?
Favorite Oreo?
Best sex position after max effort workout?
Best sandwich?
How to travel in airports?
What should you do if you don't have a reverse hyper?
How many Monster Energy does Dave drink a day?
Dave's worst injury?
The worst non-critical injury for a powerlifter to deal with?

Loading Comments...