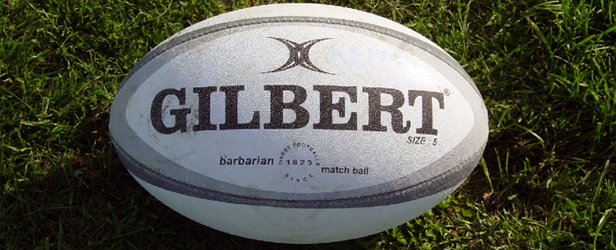 Dan Baker is one of my favorite authors and presenters. He is the ultimate example of knowledge and experience that has not only helped thousands of coaches, but won championships on the field.
I had the opportunity to interview Dan last year on the Sports Performance Podcast and we often interact via social media. Dan explains his system of developing aerobic capacity for field sports in one of the most comprehensive articles ever written on the subject.
You can here our interview here.
Implementing High-Intensity Aerobic Energy System Conditioning for Field Sports
http://www.freelapusa.com/implementing-high-intensity-aerobic-energy-system-conditioning-for-field-sports/
Field sports are sports such as soccer, rugby union and rugby league, Australian Rules football (AFL), Gaelic football and field hockey. They are characterized by a somewhat stop-start nature, varying movement speeds, multiple changes of direction and the execution of decisions and individual skills under conditions of game pressure and/or fatigue and in the case of some of those sports, the threat of imminent collisions. The nature of the movements in these sports requires the utilization, and therefore training, of all three energy systems (ATP-PC, Glycolitic/Lactic acid and Aerobic systems). However despite the often stop-start nature of these sports, which heralds an increase in anaerobic energy contributions (10), high-intensity aerobic power and conditioning can be critical for success in field sports (4).
The purpose of this article is to detail a number of methods to develop high intensity aerobic conditioning and describe the practical implementation and integration of these methods into the Preparation Period training for field sport athletes.
Read the rest of the article HERE
Source: http://www.freelapusa.com