Want to Contribute to an Article? Click here!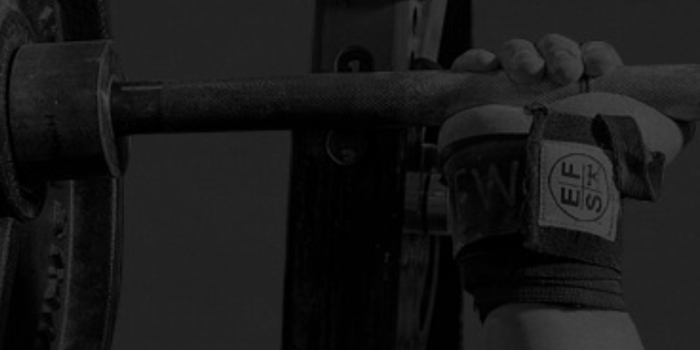 Want to contribute to a scholarly article series about lifting gear? Look no further to advance the information about wrist wraps than right here!
The goal of this upcoming article series (by elitefts columnist Marilia Coutinho) is to describe the science of the benefits of lifting gear, both protective and performance enhancing.
Share the link with your powerlifting pals; the more the merrier!
Loading Comments...