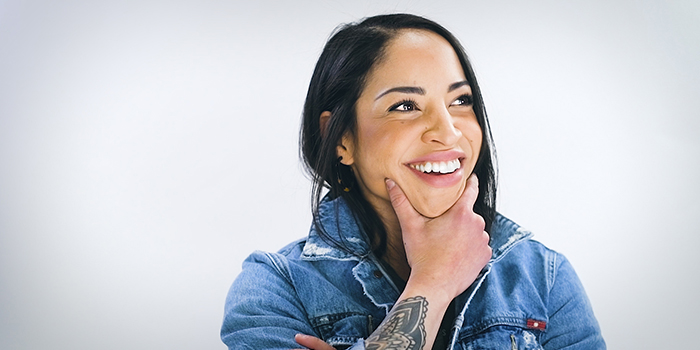 If you're looking to follow a workout program that's more tailored to the general population, look no further than the logs of elitefts athlete Yessica Martinez.
But just because she does more gen pop stuff doesn't mean she's any less strong than anyone else. She takes a versatile approach to training.
"I love to talk about the basics, the simplicity of training. I train a lot under other coaches, very well known coaches and respectable coaches and explain my journey and experiences through that so other people can relate and say, 'Hey, that's for me! I can go to this person!'"
Yessica hopes her log can be a good resource for beginners and intermediate lifters.