Safe Sport Act Update: Keep Your Gym Up to Code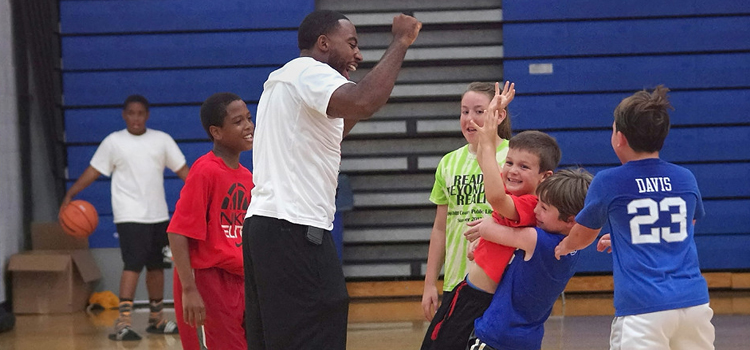 Any good business owner knows they need to keep their business up to code. Naturally, gym owners would want to keep their gyms up to code as well. This means following the law and paying attention to any changes in regulation.
One upcoming change gym owners should be aware of relates to the Safe Sport Act of 2017, which was signed into law on February 14, 2018.
The Safe Sport Act affects all youth-serving organizations in the United States and mandates that all amateur sports organizations must report suspected child abuse, including sexual abuse, within 24 hours to law enforcement. It also requires that members of these organizations are required to go through abuse prevention training.
Even if your gym is not part of a youth sports group, that doesn't matter. Come December 1, 2020, this law will begin applying to gyms, too, and will require annual background checks for trainers.
elitefts columnist Chris Cooper's company, Two-Brain Business, recently released a podcast with more information about the new requirements of the Safe Sport Act and how you can prevent abuse but also keep your business in line with the law.
Header image credit: Regina/acrphoto © Flickr
Loading Comments...