Take a Survey About Knee Wraps for Science!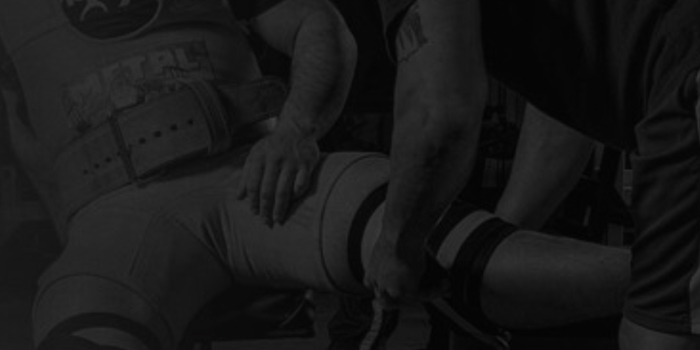 Help elitefts columnist and coach Marilia Coutinho with the latest installment in her scholarly article series about the science behind the benefits of lifting gear. The last article in her "How Stuff Works" series covered the belt, and this upcoming one will be about knee wraps.
Don't forget to share the link with your powerlifting pals!
Loading Comments...