Editor's Letter for May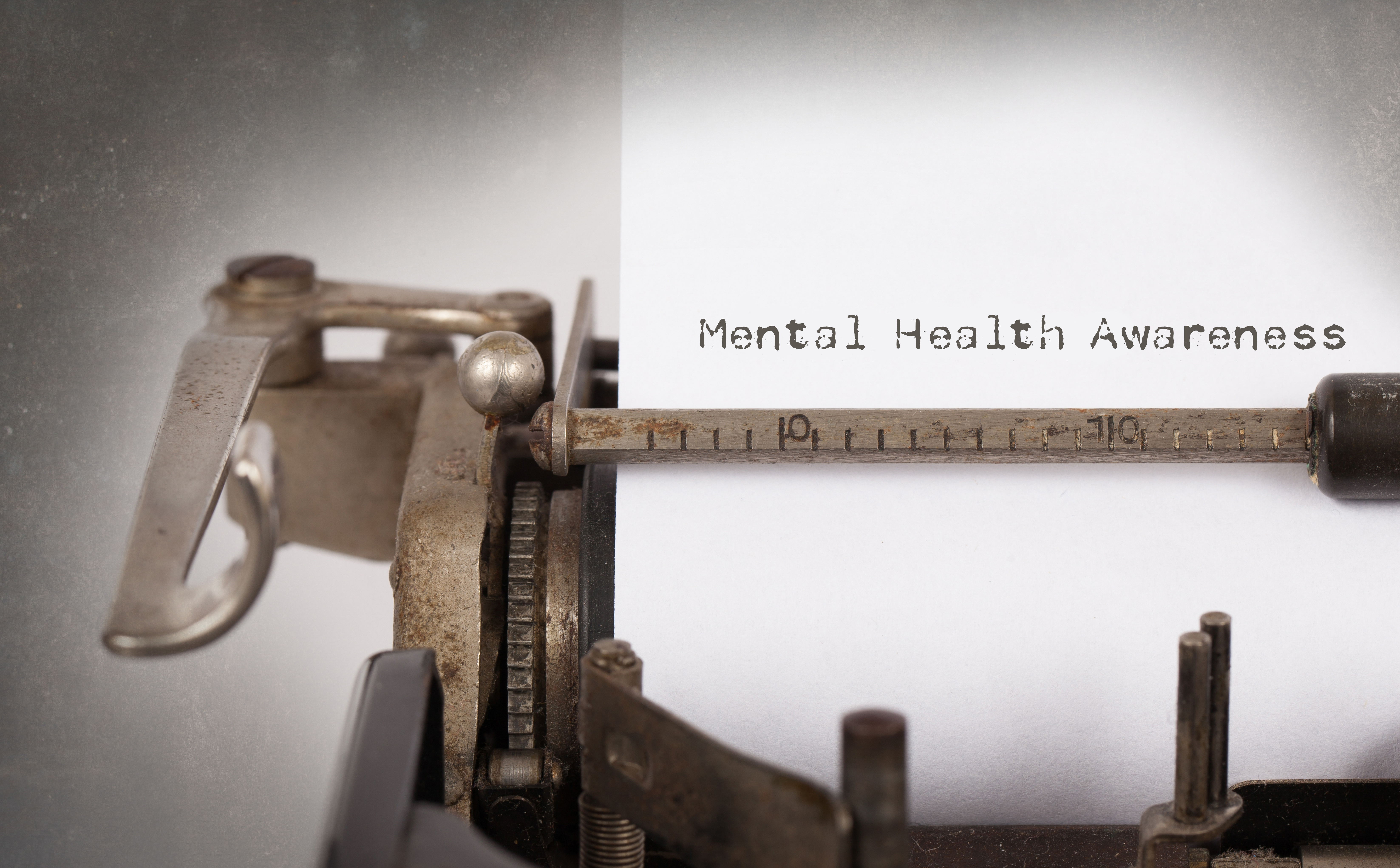 Happy May from elitefts!
As a recap, last month, our content pillar focused on everything legs and squats. Here's what was published on the topic as mostly everything else was devoted to home gym equipment setups and exercises to give you plenty of working ideas to stay home and strong in your garage, basement, or yard.
In addition to the above themes, we celebrated Autism Awareness Month by sharing our favorite content through the past few decades that specifically caters to autism. We shared this via our email newsletter.
Didn't get it? Be sure to join our mailing list by adding your email address in the prompt at the top of the main elitefts website page. Enter your email address for more elitefts content, promotions, offers, news, and events!
---
Here's that Autism newsletter, in case you missed it:
In Celebration of Autism Awareness Month!
In celebration of Autism Awareness Month, a topic that's dear to our hearts, we're sharing our favorite content through the past few decades that caters explicitly to autism. These pieces are curated by a father raising a 17-year-old with autism, and by an educator who advocates for and facilitates physical exercise in the lives of children and young adults with autism. These pieces are our favorites because they celebrate autism—the challenge, the beauty, and the opportunity.
As always, if there are topics you'd like to see us cover in the near future, please email us at articles@elitefts.net.  We'd love to help as best as we can.
Enjoy this mini eBook as a source of 18 exercises your child wants to do!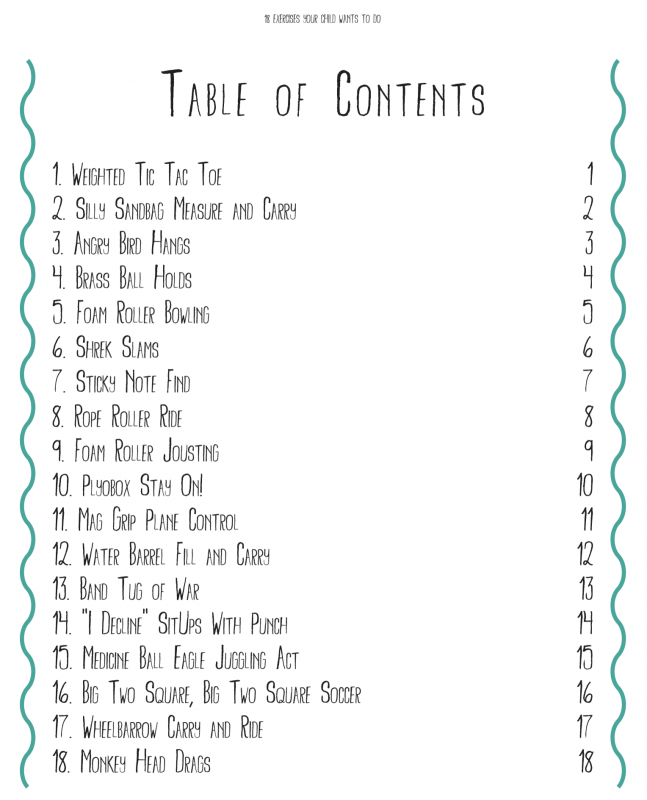 "I've had my share of moments where I'm grabbing for alternative options to appease a child. Somewhere between a child eloping, having a meltdown, or worse, associating everything miserable toward training, I've always circled back to play to move efforts forward. It is through play that you have the chance to mask basic movements into imaginative fun, creating an environment rich in engagement, self-regulation, and reward."
Defining Autism — Beyond the Label
Beyond the Label explores the link between a physically healthy lifestyle and a state of emotional well-being. It demonstrates the impact that healthy physical activity can have on a person's life — particularly an individual on the autism spectrum. It explores questions such as; What does the autism label mean? Does it help or hurt the child? How do parents work with their child if they are on the autism spectrum? And what does all of this have to do with strength training and fitness?
They Are NOT Angry Birds!
Read this 12-part series. Dave Tate navigates through the diagnosis, the public school system, and many other topics from a brutally honest source that all parents and educators can gain perspective from.
LISTEN: Table Talk Podcast #5 with Sheena Leedham
In this episode of Table Talk Podcast, Dave Tate opens up about being a father to a son with Asperger's, and elitefts Managing Editor Sheena Leedham talks about training and educating Blaine (Dave's son) and other young adults on the spectrum.
Social Skill Integration Through Movement and Strength — Gym Training
This 9-part article series shows many options of how to blend fitness and social skills into a chunk of time and progress from private gym training to movement-based play-dates with a friend or teammate. Notice how training types one through eight are rooted in movement while the comforts of familiarity lead to off-site exploration and social networking.
Topics Relating to Parenting
Topics Relating to Exercise
---
May's Content Pillar
For May, our columnists shed light on mental awareness. If you feel you can add to the conversation, please send an article to articles@elitefts.net, and I'll do my best to fast-track it if approved. Here are our writing guidelines. Which reminds me, thank you to all our outside authors for April. Many of those submissions will be spilling over to May.
Along with our guiding pillar, expect more articles on training at home, progressing at home, and transitioning back into gym training.
Across Social Media Channels
Keep up with the newest elitefts articles, product features, and exercises on Twitter and Facebook. Feel free to give us a shout-out, and we'll do our best to share. DM us as well with any questions you may have, and we'll do our best to respond to you there! If you have questions regarding an order made, please contact customer service by calling 888-854-8806.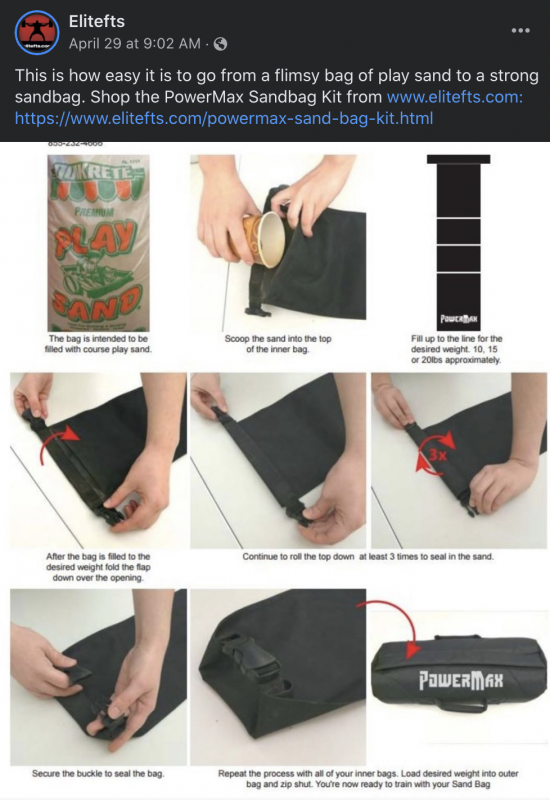 On Instagram, read the 25+ microblogs you missed in March, watch and attempt the weekly exercises with Mark Dugdale, and laugh at the random memes! 
On YouTube, watch interviews, live podcasts, podcast clips, training, "I Am" features, product spotlights, tutorials, featured gyms, and more! Don't forget to subscribe so that you don't miss any of the fun.
Top-5 for April
Our top-read articles and coaching blogs from your favorite writers and coaches for April are…


Header image credit: Micha Klootwijk © 123rf.com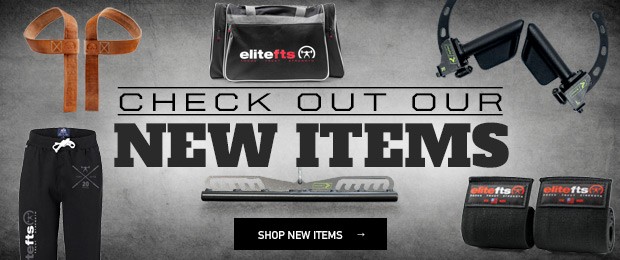 Loading Comments...