Monday heavy lower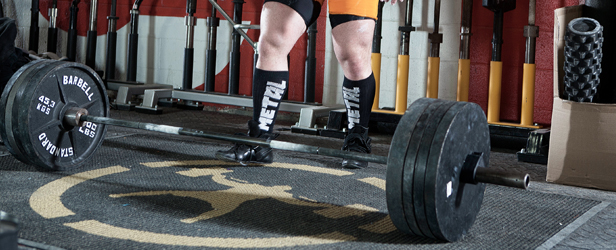 Box squat raw up to 650
(Tried on my briefs for a set 700lbs then 775lbs with briefs and suit straps down after) suit is a couple sizes too big but briefs fit good. Am going to ship back and get 2 sizes smalle.
Did some quick heavy abs then classes came in so had to shut it down.
Am excited to try my deadlift suit and bench shirt out this Thursday and Friday. Will still go raw kinda heavier every week for awhile then throw the gear on after for a set or two.
The SPF meet at my facility was awesome. We had about 75 spectators with about 30 lifters. Had quite a few hit elite totals.
Loading Comments...