5 Gifts for the Garage Gym of Your Dreams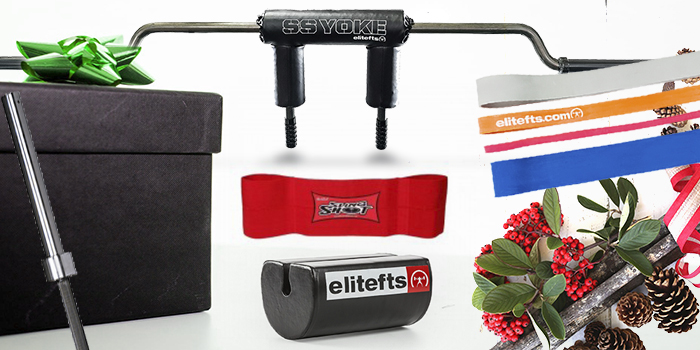 Having a garage gym has been my dream since 1999. The gym has been my therapist's office since 1999, and training is my therapy. The weights don't laugh at me or hold me back. Instead, they free me from my sadness from my anger from my depression from my feelings of melancholy.
My wife loves when I'm consistent with training due to it being another source of therapy and happiness. I'm not saying I'm not happy but training adds to it!
I have followed elitefts.com close to the beginning of its start and even went to a Mark "Smelly" Bell-hosted workshop out in Woodland, California, that Dave Tate spoke at. That's when I knew I wanted all my equipment to be elitefts equipment. Plus, its articles and columnists (Chad Aichs, Harry Selkow, Vincent Dizenzo, and Dave Tate's book, Raising the Bar) have gotten me through some very dark times in my life. I can't thank elitefts enough!
Today, I'm going on my 10th year in my second marriage with two kids and working as a part-time Mr. Mom and a part-time gas utility worker in Northern California and that dream is slowly becoming a reality.
My dream garage gym would be fairly simple: squat rack, platform/rubber mats, dip stand, GHR, flat/incline bench, weights, bars, and chalk. But if I can't get those things, these items will do nicely, too:

My squat and deadlift are my only saving grace but I don't want them to become crap. Using a different bar per Westside Barbell conjugate training will help.
Resistance isn't futile if I get my wish granted. #terribledadjokes
Buddy Capps and elitefts... What a perfect match!
I couldn't choose which one since they all seem to be great, so any one of them is cool with me. I have never done a box squat, so I'm looking forward to doing them.
Since I don't really train bench at all I was going back and forth between a Sling Shot and the Shoulder Saver Bar and Pad. I have never really trained bench because I suck at benching. I'm weak off the chest midway and lockout, so maybe I should get a dip belt? WTF! Surprise me!
In summary, my perfect garage gym wouldn't be just about the metal, chalk, sweat, and music. It would be about my family knowing that no matter what, their dad and husband is training for life and happiness.
---
Ryan Beck is not a regular competitor. He has only been in one full meet in 2000 and a handful of WABDL meets in the Sacramento area, but he truly supports and loves the sport of powerlifting.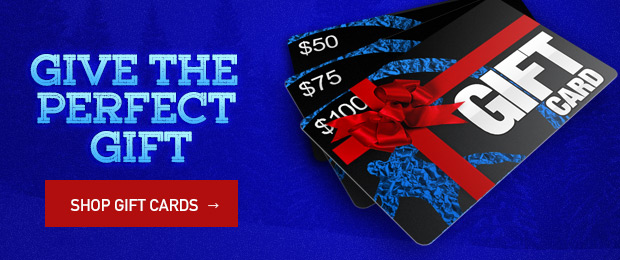 Loading Comments...