Relentless Detroit: New Metal Shirt=Huge bench PR!! 730lbs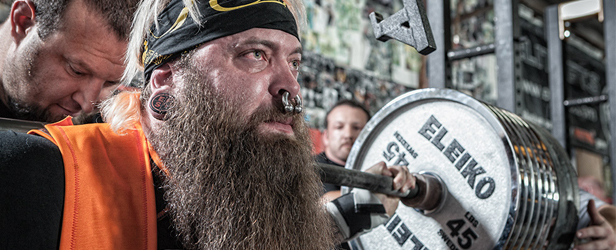 Recently I was given a prototype bench shirt to try from Minna and Ano the owners of Metal. My bench program has pretty much flew out the window because I need to figure what this shirt is capable of. I only have a little over two weeks left before Relentless.
Bench
barx5x3
135x3
185x3
225x3
275x1
315x1
365x1
405x1
grey metal catapult
495x1
New shirt added
585x1 3bd
635x1 2bd
675x1 1bd
730x1 touch huge pr!
CG bench
135x8
185x8
225x8x3
---
,
Marshall Johnson
Loading Comments...