Reverse Average Band Bench PR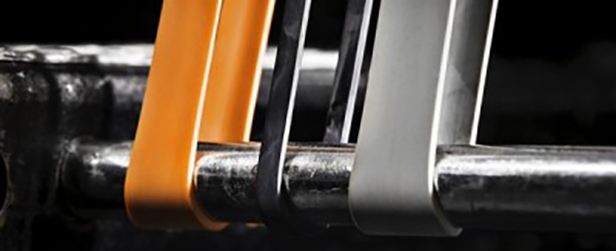 Shoulder distraction
DB bench 4x25
Lat pull downs 3x10
Triceps rope 3x10
(This warm up is getting easier. I'm getting accustomed to the volume. In a couple weeks I'll bump the weights up just 5-10lbs.)
Rev band bench- grey EliteFTS avg bands
135-225-315-365-405x3
455x3
515x3 ("PR", last was 505x3)
555x1
575x1 ("PR")
-I missed this last time we did these (5 weeks ago)...twice. Felt great to come back and hit it this time around.
Close grip 405x12
Everything moved well today. I felt better. I used stick-um on my shoes and it made a world of difference in preventing me from sliding when I go to drive my legs.
Incline BB press- close grip
(Stopping 3" off chest)
225x6
315x6
345x5
365x4
DB high Tate press
60x6
70x6
80x6x2 sets
BW dips (angled bar)
4x25
Single arm BB rows
2 plates x 10 x 4 sets
Face pulls
5x10
DB front and lateral raises
3x15
Loading Comments...